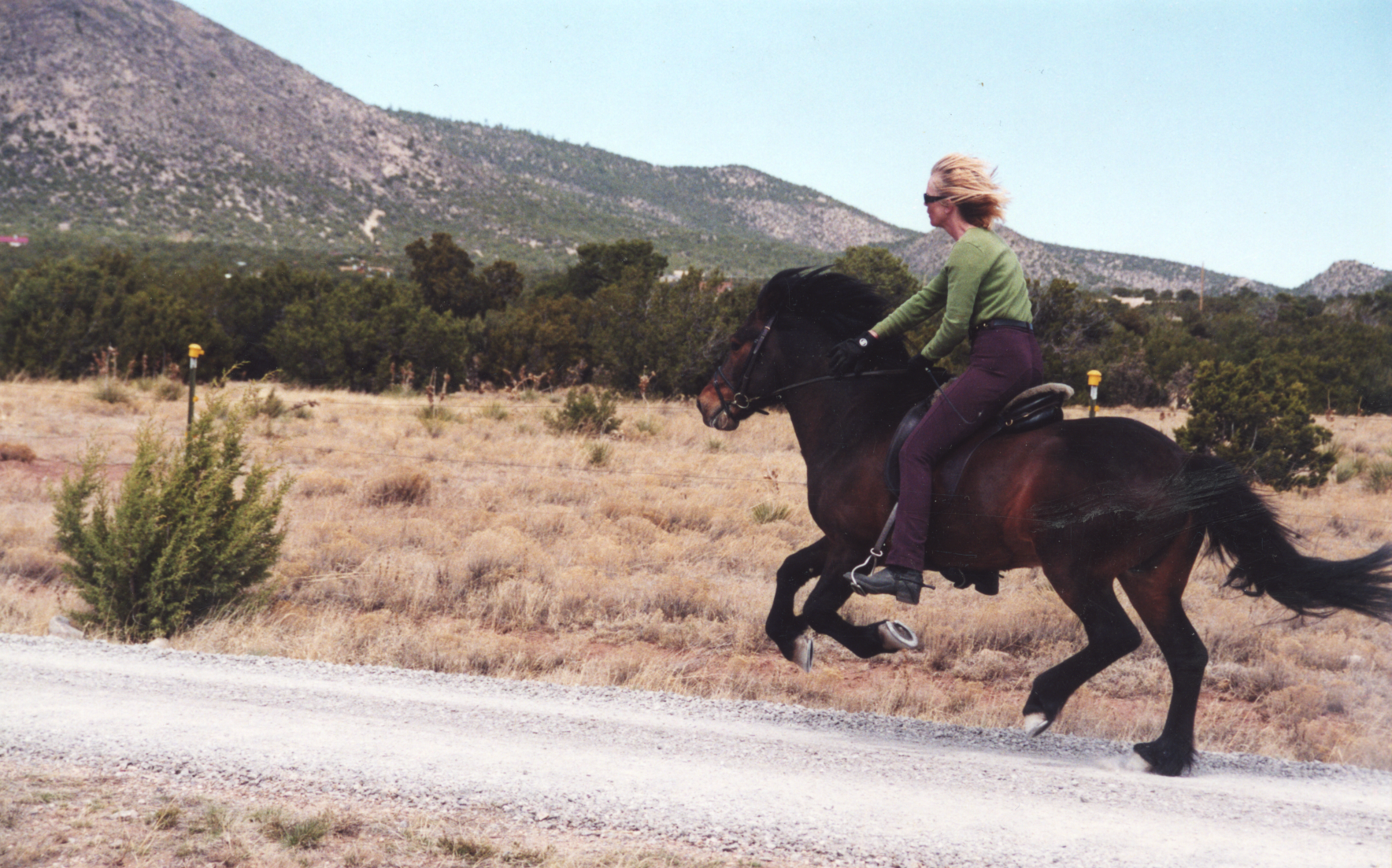 Lessons
Windsong offers individual lessons and clinics. Lessons are given by Ulla Hudson and offered at all levels in private or semi private sessions. Riders of all levels are welcome, including beginners and training level through Grand Prix. No school horses are available at this time.
Additional fees apply for lessons in Albuquerque or Santa Fe. She is available as a clinician elsewhere. Visiting students for intensive training may stay in accommodation in one of the many local hotels and B & Bs.
QUALIFICATIONS
USDF Gold, Silver and Bronze Medals,
German F.N. Gold, Silver and Bronze Medals
Reitlehrer, German F.N. Trainer "A" license, German FN
USDF Region V, Champion Intermediare I, 200
She has ridden and trained to Grand Prix.